Despite the fact that neither the Independent National Electoral Commission, INEC, nor any of the over 50 political parties in Nigeria has released guidelines for next year's election, campaigns have started in earnest.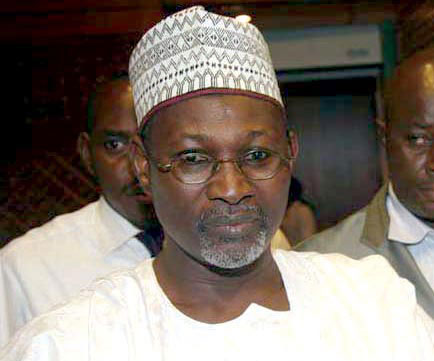 As the National Assembly announced the amendment of the 1999 constitution, especially as it relates to the electoral reforms, and the Professor Jega-led INEC perfects its time table, politicians across the country have adopted new campaign strategies.
Political Train  investigation revealed that most of those aspiring for elective posts in 2011 have started soliciting for support surreptitiously in their different communities by implementing one programme or the other.
While some of them have tried to appeal to the conscience of the electorate through various poverty alleviation programmes in the name of their emergency created foundations, some have pumped millions into production of sourvenirs.
Instead of the old usage of campaign group or campaign organization, the aspirants have perfected the act of inaugurating foundation for the less privileged in the society. A foundation that many believed would die naturally after the election.
In the course of our investigation, we discovered that politicians now produce sourvenirs like choice wine drinks, bottled water, wrist watches, GSM phones, jotters, exercise books, transistor radio, wall clocks, key holders and several other materials with their photographs and in some case, the seat they are aspiring foron the items.
While some of these are not new, the customized branding of cars and buses with  photograph of the aspirant, has become the vogue, not the old style of spray printing and art work on the vehicles.
Some of the politicians have pasted posters and displayed banners with their photographs and mission statements without putting the logo of any party or indicating the position they are eyeing.
Most of the political parties have, however, warned that any of their members who jumped the gun before the whistle is blown, may end his or her dream abruptly.
Load more