Musili Arike Akinola aka Alhaja Agba is currently in the studios working on her second album.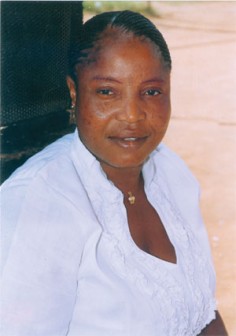 Musili, whose first album titled Category A was released in 2008, said she is bringing a lot of innovations into Fuji music which is being dominated by men.
She said the yet to be titled album is being produced by one of the best hands in the music industry.
The leader of the Supreme Band said that the training she received from one of the grandfathers of Fuji music has put her in good stead.
"I am a force to be reckoned with when it comes to Fuji music. The new album will prove me right."
Alhaja Agba, who is also known as Woman Gadafy because of her stature, has been performing at Pao Guest House and Falash Cool Spot, Mushin on third Fridays and Sundays of every month respectively
Load more