X3M music has announced plans to release the second album of Paschal Uche Ejikeme, otherwise known as Etcetera.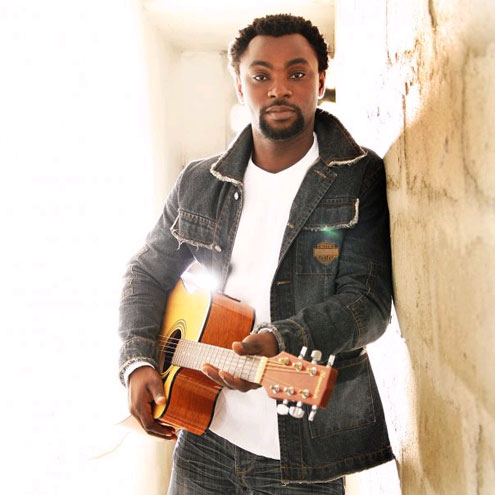 In a statement issued by BlackHouse Media, official publicists for X3M Music last week, Etcetera says "The second album titled Yes I am will be released in the last quarter of 2010 under the X3M Music imprint. It's been a long time coming, friends and fans have been asking when this album will drop, but I have been busy in the studios trying to cook up something new, but I can assure you that this album comes with a lot of surprises."
One of the many surprises a friend of the house says "Is a dance track", and although Etcetera will not confirm or deny, he says "That is not impossible; I experimented a lot on this album. The sound is still me, but the tempo is a little faster."
Also, with the next general elections around the corner, Etcetera spends a lot of time talking politics, governance and corruption on his new LP. 'Ring the alarm' for example, which was released at the peak of the Jos killings this year has inspired many fans and colleagues to think twice about the future of Nigeria and the role music can play.
The X3m records' prized act is not your regular singer, and with an uncommon style that combines rock, R&B and soul, Etcetera has made a fusion which he calls "soft rock". And as fans, followers and critics crave for more good music, Paschal Uche Ejikeme effortlessly brings it to the table.
The second body of works is a 15 tracker produced by Wole Oni, Kraft and JB and Etcetera himself. Collaborations to look out for according to X3M Music include the track "Alibi" featuring label mate OD and "Get Out" featuring J Martins
The album, which is one of the most anticipated materials this year, was recorded with all instrumentals played live.
Load more