At least, 50,000 students drawn from public secondary schools in Lagos State, South West Nigeria, are to undergo e-tutor training in a bid to boost the standard of education in the state.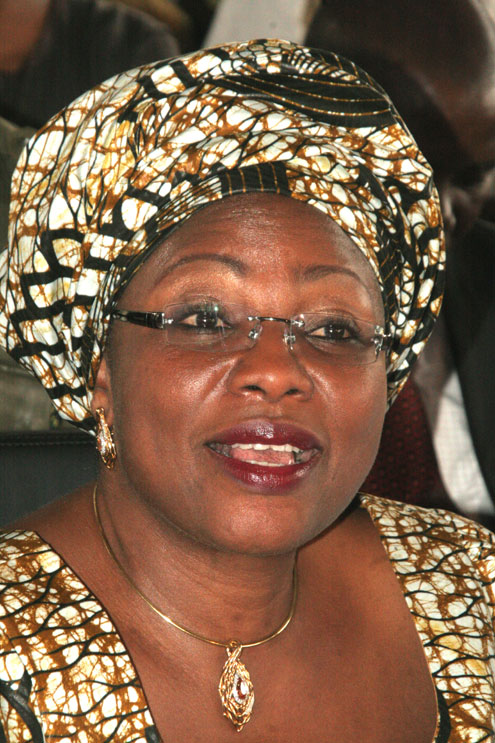 E-tutor is aimed at equipping the students to be abreast in the world of Information and Communication Technology (ICT), using the computer to do things in a variety of ways.
At the flag off of the first phase of the training last week, the Permanent Secretary, Ministry of Education, Mrs. Omolara Erogbogbo, said the state government had earlier trained 1,500 teachers on e-tutor and would still train more so that they would be able to impact the knowledge in their students.
"It is expected that over 50,000 students in secondary schools across the state will benefit from the first phase of the training and implementation of e-tutor, which is expected to herald true e-learning, relevant to the Nigerian and West African curricular in secondary schools," said Erogbogbo.
According to her, the essence of e-tutor project was to complement class teachers' efforts and empower the students to learn at their own pace and have fun doing so.
Mr. Kola Omotunde-Young, Managing Director/Chief Executive Officer, Cognitive Solutions, the consultants for the training, observed that a majority of students were disadvantaged even before sitting for examinations.
He suggested that for enduring success, secondary school students needed guided knowledge acquisition; guided teaching and learning, otherwise, they might be distracted.
Omotunde-Young added that every child was unique and learn best through a combination of various learning methods which might be different from that of his colleagues and that e-tutor recognised this uniqueness and offered students a variety of ways to learn and have fun.
A senior secondary school II student of Omole Senior Grammar School, Maryam Hamzat, who led the demonstration on the benefits of e-tutor to them as students, was full of praises for government for introducing the scheme in her school.
Several students were seen in a well equipped laboratory, using the e-tutor for various subjects.
Load more