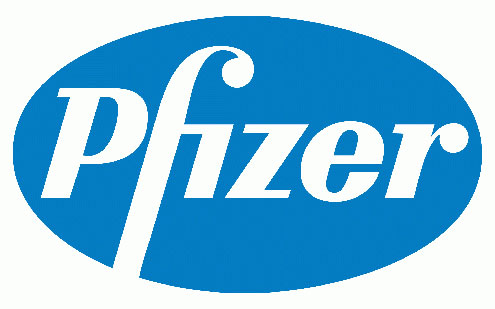 The Federal High Court of Abuja presided over by Justice G.O Kolawole has transferred to the State High Court of Kano a case filed by Mustapha Maisikeli and others against the Company, Board of Trustees of the Healthcare/Meningitis Trust Fund, Kano State government and Nigerian federal government in federal court. The court however did not vacate its interim injunction on DNA testing and analysis, but did not ruling on its merits.
"We are pleased that the Court correctly transferred the case to the Kano courts, where the Company believes it appropriately belongs. This legal action is meritless and a mere attempt to obstruct the settlement agreement between Kano State and Pfizer. The Company looks forward to presenting its defenses before the Kano court. Today's action by the Court keeps in place the interim injunction on DNA testing and analysis, but it does not constitute a ruling on its merits", Pfizer said in reaction to the ruling.
"It has been well established that, while there were no more than 200 participants in the 1996 Trovan clinical trial, the Board received more than double that number of claims. The collection and testing of DNA is a safeguard included in the settlement agreement reached by Pfizer and the Kano State government to ensure that the funds reach only those for whom they are intended.
"Under the settlement agreement, the Board – not Pfizer or the Kano State government – will make the final determinations on eligibility of the claimants and, if applicable, the level of financial support they will receive. Pfizer will provide the Board with the funds to compensate approved claimants as specified in the settlement agreement."
—Oluokun Ayorinde/Abuja
Load more