The Senate decision to change the election timetable for 2011 elections in Nigeri has been declared as a popular decision against the wish of the minority in the upper house.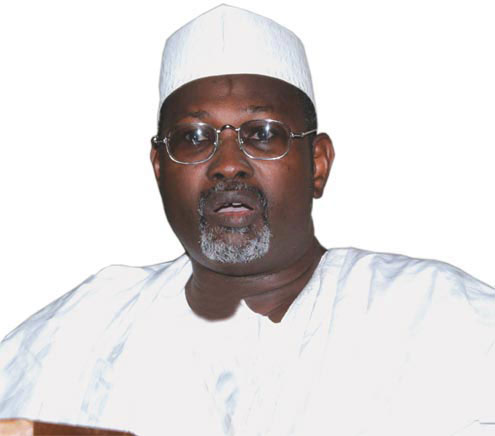 Revealing this in an interview with P.M.NEWS, the senator representing Lagos West Senatorial District in the National Assembly, Senator Ganiu Olanrewaju Solomon (GOS) said even though his party, Action Congress, held a contrary position on the issue, the majority had its way.
According to him "it was a popular decision on the floor of the senate. My party holds a contrary position on the decision, but since the majority had their way, there was nothing we could do about it. There were arguments against it, but eventually the majority thought that was the proper thing to do.
"In the wisdom of the Senate, we think that is the proper thing to do, to have three election dates, starting with the National Assembly, followed by the Presidency and then the Governorship and Houses of Assembly coming last.
"The position of my party, AC, has always been that you start from the Governorship and the House of Assembly to the National Assembly and the Presidency, but you will realise that we've not had stable order of elections in subsequent governments," Senator Solomon stated.
He, however, supported the statement credited to the deputy Senate President, Ike Ekweremadu, that the senate decision does not need the assent of President Goodluck Jonathan to become law.
GOS further revealed that the condition for passing an amendment in the constitution is 2/3 of the senate membership and not of those present and that the same procedure would have been followed in a situation where the president gave his assent.
—Jide Osokoya
Load more