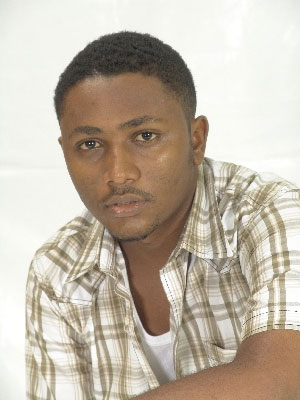 After playing some notable roles behind the camera  in some Nollywood movies, Lebanese born Nigerian filmmaker, Bernard Kawaja, has finally hit the movie industry with a new film titled Unge's War.
The University of Calabar Theatre Arts graduate has described the epic movie as the most creative and biggest movie project of the moment, adding that he also used the best production crew.
"I tried to bring a lot of experienced people together. I got people who understand filmmaking and theatre. I was able to assemble the best hands in the industry for the flick," Kawaja hinted.
Having spent a whooping N15million on the film, Kawaja said he is making every effort to maximize profit by taking it beyond the Alaba Market pirates.
"I am not in a hurry. We will take it to cinemas across the world,"  he said.
Load more