Chairman of Don P Communications, a leading Communications marketing company in Nigeria, Dr. Peter Ojemen, has declared that the Member of the Federal Republic (MFR) award recently conferred on him by President Goodluck Jonathan will drive him to greater performance.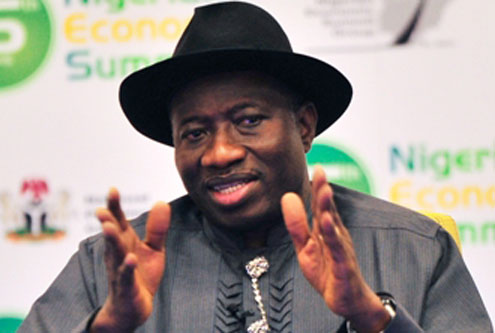 "The award will encourage me to do more in the area of employing more Nigerian youths in my Don. P. Group of companies," He said.
The President has said that this year's awardees were mostly young Nigerians who have excelled in specific areas and needed to be recognised and encouraged.
Ojemen thanked President Jonathan for "finding him worthy" to receive this year's MFR award.
The director of public mobilization for Jonathan Youth Support Movement also called on Nigerian youths in foreign countries, especially Europe and the United States, to return home and set up businesses as Nigeria is now more business friendly. Don. P. Communications is a leading MTN and GLO marketing company in Abuja, Enugu and Lagos.
Ojemen was last year awarded the Justice of Peace honour by Governor Adams Oshiomohle of Edo State.
Meanwhile, Ojemen has unveiled a multi-million naira five-star hotel in Abuja. The hotel, called La Don Hotel Limited is located at opposite Jabi District in Abuja.
"It is my dream to build this modern hotel edifice which will also employ some Nigerians in order to reduce the rate of unemployment," Ojemen said.
Load more