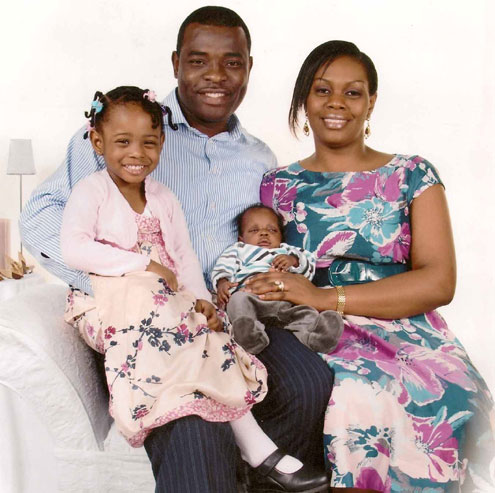 This is good news for aspiring movie and music stars as one of the upwardly mobile entertainment outfits in town, Malio Entertainment owned by London-based Ademola Olanibi has come to town with an opportunity for them.
The outfit which has its offices in London and Lagos recently announced its intention to nurture young and raw talents as his own contribution to the growth of the entertainment industry.
This move according to him, is to see to it that a lot of youngsters who want to eke a living in the entertainment industry,  especially music and movies don't have the opportunity to express their God given talents.
"Over time, I have discovered that a lot of Nigerian youths are talented but there is no opportunity of any kind to express what God has deposited in them. We have heard about cases of sexual harassment in the entertainment industry as it is in other spheres of life. But in the entertainment industry what makes it so popular is that these people are in the spotlight and whatever happens quickly attracts  public attention. That is why we at Malio Entertainment are coming out with a unique arrangement aimed at discovering these stars."
Asked what the criteria will involve, the ever smiling Ademola said the arrangement is at no cost at all but all the necessary requirements are still under wraps for now until Malio Entertainment finalises arrangements with the international partners involved in the project.
Load more