The Chairman, Afenifere Renewal Group (ARG) and member of the Nigeria House of Representatives in the third republic, Mr. Wale Oshun has described former military president, General Ibrahim Badamosi Babangida (IBB) as a man without conscience.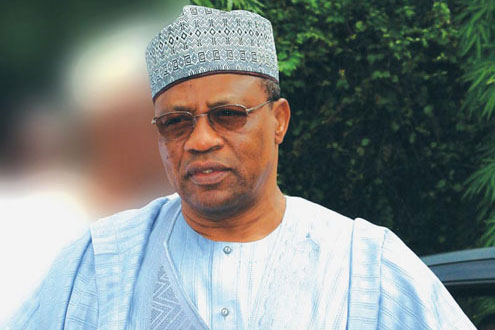 In an exclusive interview with Political Train in Lagos, the top politician cum human right activist said he wondered what IBB was looking for again after eight years of ruling the nation with more negative consequences than positive consequences, saying millions of Nigerians are ready to reject him outrightly.
"Babangida has no conscience at all, he murdered democracy and is still bold to say he wants to be part of the new democratic set up. In fact, it is an irony that he wants to contest in the same democracy he trampled upon in 1993 and use it as an instrument of ascension to power again. It's shameful.
"It will not happen because I'm sure Nigerians would not allow it. If he had any conscience at all, he would be atoning for his sins against Nigeria and Nigerians by playing behind the scene roles, making restitutions by guiding other politicians against the mistakes he made in the past," Mr. Oshun advised.
The Action Congress chieftain stated that since IBB was not thinking of seeking Devine forgiveness, this shows that his conscience has not pricked him, predicting that he would be disgraced at the poll, if given the ticket at all.
Mr. Osun said he was sure that democracy has a way of compensating those who violate its principles and concepts and that retired General Babangida would not be an exception.
On the zoning issue which has generated a national attention, the Afenifere Renewal Group chairman, said the death of former President Umar Yar'Adua has put paid to whatever zoning arrangement that existed in the ruling People's Democratic Party, PDP.
Mr. Oshun analysed that what had happened was that of Constitutional succession because the demise of the former office holder paved the way for his vice to succeed him constitutionally and it's a continuity of their tenure as joint candidates of the party.
Load more