A top movie marketer and chairman, Highwaves Video Mart, High Chief Rotimi Aina Kusoro a.k.a. Kush, has advised Chief Jimoh Aliu, who complained of neglect, to make himself more relevant in the movie industry.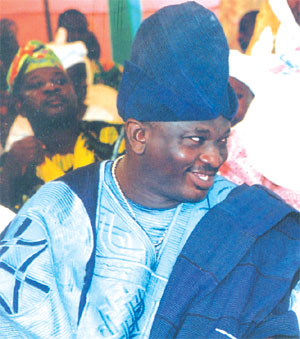 Reacting to the allegation that marketers discriminate against him and a few others, Kusoro said Aliu cannot go into  oblivion and expect people to invite him to locations or bring money to him at home.
He said both the marketers and the artistes are in the industry to maximise profit, adding, "nobody is willing to lose money, so we have to see the faces and the scripts and apart from good scripts, faces sell film side by side versatility.So, whoever is not relevant won't be given roles. At least some old actors who make themselves relevant are still being given roles in movies."
Kusoro also complained that the worst enemy of both the actors and the marketers are pirates.
According to him, "we are working with government agencies and we will reduce their activities to the barest minimum if we cannot eradicate them totally."
Load more