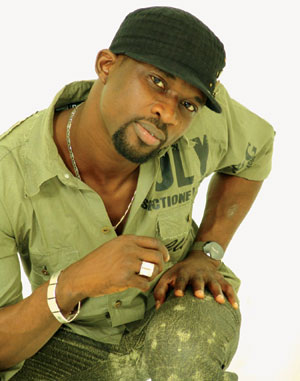 Alayeluwa Sule Alao Malaika has denied the rumour making the rounds that he was arrested in South Africa over a drug-related offence.
Speaking with P.M. Entertainment, Malaika,who was in South Africa for the shooting of  the  musical video of his album, Africa Like Europe, said "I am neither a drug peddler nor a barron, the rumor is the work of mischief makers. Thank God, I do clean business and all I have today is through music, the records are there."
KS1, as he is popularly called, said doubting Thomases should come to Alesh Hotel, Ajah, to see him perform tonight in a show, which he said is his last before Ramadan.
According to him, "as a good Muslim, I have to observe the 30-day Ramadan fasting."
Load more