Forensic auditors and agents of the Economic and Financial Crimes Commission, EFCC, may swoop very soon on the Nigerian Stock Exchange. Their mission: to pore through its accounts in trace of billions of naira said to have led to its huge indebtedness under the watch of Professor Ndi Okereke-Onyuike.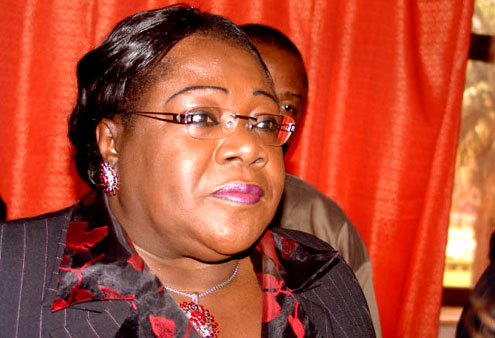 The whistle-blower is Aliko Dangote, Nigeria's only billionaire on the Forbes list and a long standing council member of the Exchange.
In a petition sent to the regulatory authority, the Securities and Exchange Commission, Dangote revealed mind-boggling insights into the state of accounts of the Exchange. And he has gone further to invite the SEC to probe the accounts using the services of reputable auditors, forewarning: "If it is done, the revelation in the banking industry will be a child's play when compared to the rot in the Exchange."
According to the petition, the Exchange made a gross income of N42.2 billion in four years, up till the end of 2007 when it netted a cash surplus of N9 billion.
Today, the NSE's account is in deficit and is unable to meet its obligations to its service providers, he said.
Dangote said the NSE has an investment of N1.3 billion with associateed companies, without commensurate returns. In addition, it is delinquent in its funding of its pension scheme to the tune of N2.6 billion, N423 million out of which is said to be kept in an insurance company. The petitioner said the existence of the latter has not been verified.
Dangote also accused the NSE of dipping its hands into the money of the Central Securities Clearing System, CSCS, its sister company, to alleviate its deficit financing. N900 million of CSCS money has been taken away by NSE, Dangote revealaed.
And so bad is NSE's financial situation that it is unable to pay the N119 million invoice of Accenture, the firm helping it to handle executive selection and trading platform selection. Accenture, consequentluy, has suspended its service to NSE. The NSE has replied.(see box).
Load more