At a time when many movie makers are lamenting over the non-availability of good film locations in Nigeria, prolific filmmaker, Tunji Bamishigbin, has said that upscale rendezvous, Jadetes Hotel, can fill the vacuum.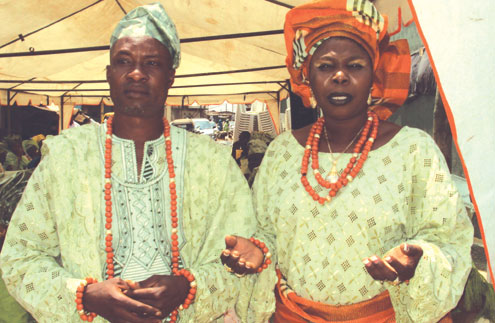 Speaking at the commissioning of the hotel on Sunday, the Producer/Director of popular television dramas, Palace and Kamson & Neighbour, reiterated that Jadetes will go a long way in assisting Nollywood solve one of its problems- lack of good locations.
He said that "it is not as if there are no good locations where our people can shoot their films; it is just that they are few. That is why I'm happy about the establishment of this hotel."
Also commenting on the fun haven, the Chairman of Odi-Olowo Local Government,  Adeyemi Alabi, stated that he is excited because the presence of Jadetes will contribute immensely to the development of tourism and social development in the area.
The hotel owner, Chief Samshideen Jadesola told NollywoodReel that "it is  just a way of giving back to the society by creating employment opportunities and of course, make life more interesting for people around here."
Load more