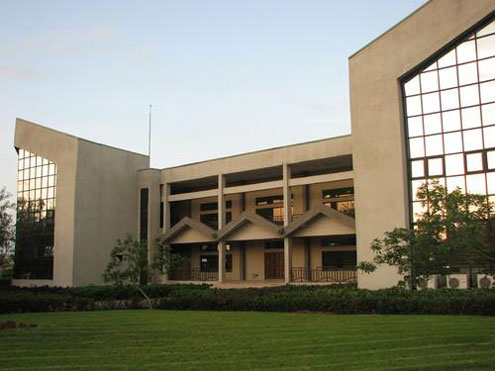 Fifty lecturers have resigned from Yobe College of Education, Gashua, over the non-payment of the Consolidated Tertiary Institution Salary Structure (CONTISS) to staff of the institution, a union official said.
Alhaji Isa Bukar, the Chairman of the Academic Staff Union of  the College, told newsmen in Damaturu on Thursday that the lecturers left following the suspension of the structure by the Yobe Government after paying it for two months.
"The state government had earlier agreed to pay 80 per cent of the salary structure. This propelled the lecturers to suspend their seven months strike," Bukar said.
He added  "after paying for  two months, the government terminated it without contacting us."
The chairman said the union would not call off the strike unless the government resumed payment of the salary.
"There is no end in sight for the strike because government disregarded peaceful means of resolving the issue.
"They must restore the 80 per cent with the four months arrears before we call off the strike," he said.
Meanwhile, Alhaji Dauda Yahaya, the Yobe Head of Service, said the government suspended the salary increase to staff of the college because it was unrealistic to isolate the institution from the other five  tertiary institutions in the state.
He explained that government approved 30 per cent to the other  institutions across board, including academic and non-academic staff.
"Government had to revert the 80 per cent earlier approved for the College because 30 per cent had been approved for all the tertiary institutions,  College of Education, Gashua, cannot be an exception, moreso, the state resources are dwindling," Yahaya said.
He said the government had in the last three months implemented the 30 per cent increase to the college, which others had all enjoyed.
The Head of Service urged the lecturers to resume work, saying that there was room for negotiation.
Load more