Adopt-A-Talent Sports Programme will go into intensive training sessions at the University of Lagos (UNILAG) and Myohoung Barracks.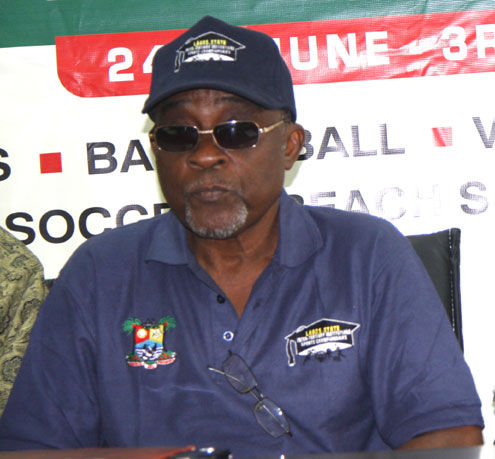 The training programme tagged Vacation Camp will witness 109 athletes picked during the screening exercise as 18 coaches in the programme have been given the responsibility of identifying potentials for the would-be sponsored Governor Raji Fashola's innovative sports programme, aimed at boosting sports development from the grassroots.
The two-week programme would have most of its activities at UNILAG Campus, while the ever-busy Myohoung Barracks at Somolu has been picked to host Coach Joe Mensah.
Coach Mensah during the programme would teach his wards the rudiments of amateur boxing, while coaches Wale Orukotan and Olasumbo Dele, a.k.a Malawi, will take ping-pong to higher level with their rookies at UNILAG.
The athletic training sessions will have renowned Tony Urhobo taking charge of proceedings, while Basketball guru, Ganiyu Otenigabagbe and ex-International, Suraj Onatuga, would be busy giving tutorials to their wards in Basketball and Volleyball respectively.
Football, presenting the high percentage of participants, with 44 players from both U-14 and U-18 categories, will be supervised by ex-Internationals, Tajudeen Disu and Jide Oguntuase respectively.
Load more