Chairman of Air Nigeria, Barrister Jimoh Ibrahim, has boasted that he is more influential in all ramifications than British business mogul, Richard Branson who once owned 49 percent of Virgin Nigeria. Ibrahim acquired Virgin Nigeria early this year and changed its name to Air Nigeria.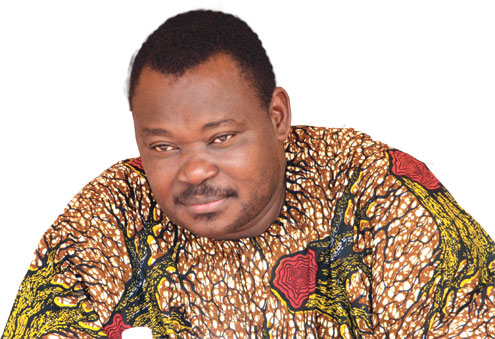 Asked whether Richard Branson had divested his 49 per cent stake in Air Nigeria, Ibrahim said:  "I don't deal with all those ones. What I am concentrating is on Air Nigeria. We are doing restructuring in Air Nigeria. Air Nigeria is Air Nigeria and not Richard Branson.
"Richard Branson is only one individual and he is doing only one business which is aviation. I am bigger than Richard Branson. Why are you asking about Richard Branson? He is my colleague .What am I going to do with him?
"Currently in Air Nigeria, I control both the Board and Management. Does Richard Branson control anything there? I don't have any problem with him. He is my friend."
Ibrahim who was at a reception held in honour of the Falconnets in Abuja on Thursday also disclosed that the airline had concluded plans to add four new aircraft to its fleet before the end of this month.
According to Ibrahim, "Air Nigeria is going to be the dominant flyer in Nigeria. We have ordered for two more aircraft to boost our fleet. This will increase our fleet of aircraft to about eight.  An additional two aircraft will be coming before the end of August. This will increase our fleet to 10.
"Air Nigeria is my pride. Our intention is to fly from Lagos to Congo Brazzaville for the first time and we are flying the whole West African Coast. We are now flying to Central Africa. On Sunday we will commence flight to Central Africa. We want to help Africa first before going to London."
—Simon Ateba
Load more