The General Overseer of the Redeemed Christian Church of God, RCCG, Pastor Enoch Adeboye, has retired four Special Assistant General Overseers (SAGO), who also doubled as regional pastors and replaced them with younger pastors.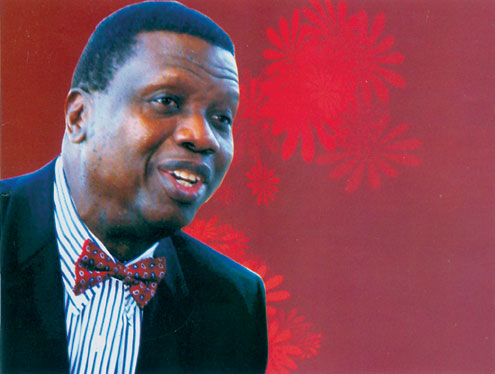 The retired pastors include Pastor Ojo and Pastor Aderibigbe, who had attained the retirement age of 70.
They were replaced with  Pastor E.A. Odeyemi, Pastor Daramola, Pastor D. Lawal and Pastor Obayemi, who were the regional pastors in Jos, Abuja, Ilorin and Sagamu respectively.
The newly promoted pastors, who had held the posts of evangelist and special assistants,
have been in the ministry for 32 years.
Also, some Special Assistants have been posted to head foreign mission offices in Cameroon, Ghana, India and some European countries.
The new Redeemed church calendar year starts with the church's 58th convention that kicks off today and during the week-long programme, some workers of the church will be ordained.
Meanwhile, there seems to be no end to reaction to the exit of Pastor Itua Ighodalo, the former pastor of the Christ Church Parish of the RCCG, in Gbagada, a suburb of Lagos, who was sacked by the church because he got married a second time, ten years after he separated from his estranged wife.
Pastor Adeboye at the end of this year's ministers' conference of the church warned the pastors of the church that it is only death that can make any of them re-marry in the church.
He said they are free to divorce only if they are ready to hands off all spiritual duties in the church, adding that every member has a right to leave the church if he is not ready to abide by the rules and regulations of the church.
Pastor Adeboye told the ministers that Redeemed Church is not a cult but a church, where couples are joined together with the Bible and not the ring.
He reiterated that the reason for this is simple: "ring can be stolen, lost, rust, the owner may removed it but for the Bible, forever, oh Lord, thy word is settled."
—Femi Anjorin
Load more