The Mega Progressive People's Party a.k.a. Mega Party, has been registered as a politicial party by the Independent National Electoral Commission (INEC).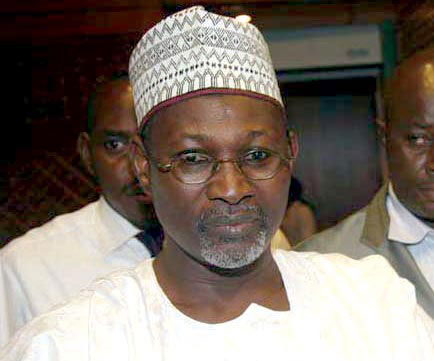 The registration was conveyed in a letter marked INEC/DPPM&L/MPP/303/Vol.1/209 and signed by the secretary to the commission, Alhaji Abdullahi A. Kaugama.
The letter stated in part: "The Commission, at its meeting held on Tuesay, 3 August, 2010 approved the registration of the Mega Progressive People's Party as a political party. The party's constitution, manifestor, logo, flag and the list of its national executive officers were also approved. The certificate of registration will be issued in due course.
"Please accept the assurance of my high esteem. Congratulations."
In a statement signed by the national leader of the party, Hon. Rasheed Adewale Shitta-Bey, the Mega Party stated that its four cardinal-point manifesto, consisting good governance, social services, infrastructure and wealth creation, has really impressed many Nigerians who have been trooping into the party, adding that a world press conference would be addressed in due course to further explain the Mega Party programmes to change Nigeria into mega progress.
Load more