Worried by the spate of kidnapping in communities in local Government areas at the boundary between Rivers State and Abia State, the Rivers State Governor Chibuike Amaechi has placed a N10 million price tag for any group or youth of Omuma Local Government Area who can arrest at least fifty kidnappers.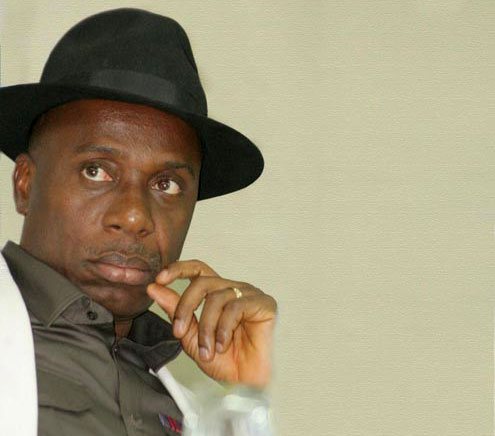 The governor also said N2 million awaits them if they aid the arrest of 30 kidnappers within the next two weeks believed to be terrorising the local government area.
Governor Amaechi made this promise during the Town Hall Meeting at Omuma.
He regretted that prominent sons and daughters of Omuma have fled their communities due the rampant cases of kidnapping.
He directed prominent political leaders in the area to come together and set up a committee to look into the case, just as he promised direct deployment of more policemen and Joint Taskforce, vehicles and logistics to guard areas.
He said to be stem the spate of criminality in any community, the members of the community must rise up and confront the criminals by giving useful information to security agencies.
—Okafor Ofiebor/Port Harcourt
Load more