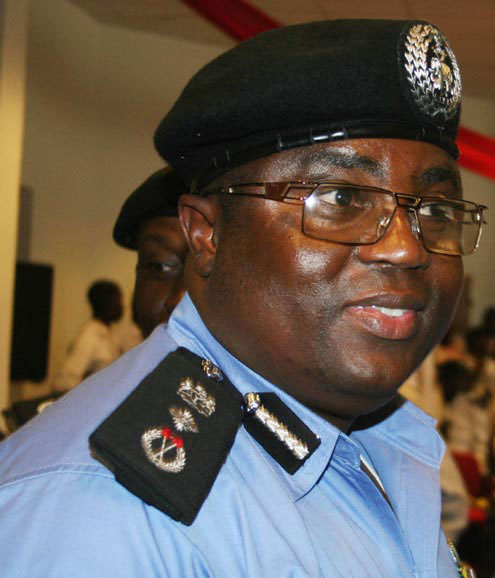 Rev. Fr. Mathew Kukah said on Monday in Abuja that the Nigeria Police was "unattractive" to the public because the ingredients of good society are lacking in the country.
Kukah said Nigerians should not assume that the country was democratic yet because a democratic society ought to be a good society.
The Catholic Priest said this at a one-day retreat for Senior Police officers and officials of the Ministry of Police Affairs with the theme: "Towards an Enduring Democratic Policing in Nigeria."
Kukah, who was one of the resource persons at the retreat, identified some of the ingredients as "justice, fairness, equity and the rule of law."
"How can the society expect much from the police? Nothing is free in Nigeria, you pay for everything," he said, adding that the police were not an exception.
Kukah, who lamented that the police did well whenever they were on foreign assignment, but performed poorly at home, said the force was influenced by the environment in which it operated.
He said he had a lot of sympathy for the police as they were not being appreciated by the society they served.
Also speaking, Mr. Tony Momoh, a former Minister of Information, described the Nigerian society "as a dungeon of corruption," which the police were not isolated from.
Momoh, however, pointed out that "what matters most is what one gives and not one takes from the society in order to make it what it is expected to be."
He said the police existed because the society wanted them and urged them to serve and must be seen to be serving the society well.
Momoh told the police officers not to see themselves bigger than the society which they served as the society had negative perception of them.
The Minister of Police Affairs, Alhaji Adamu Maina, had in a welcome address said that image and attitude of the policemen imperatives for the Nigeria police to play their critical role in the sustenance of democracy.
Maina urged elected leaders to provide security to the lives and property of their electors.
Load more