A PDP senatorial aspirant, Ms. Jumoke Akinjide, has called on INEC to expedite action on the production of a new voters' register.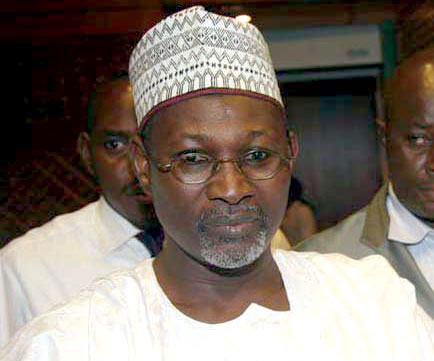 Akinjide, who is contesting the Oyo Central Senatorial District, told the News Agency of Nigeria (NAN) on Tuesday in Ibadan that "the most important thing now is for INEC to start the production of a new register as quickly and possible.
"INEC should make it (the register) totally acceptable to Nigerians and give Nigerians fair and free elections."
According to Akinjide, production of a new voters' register is a matter of law and is totally within the competence of the commission.
The aspirant warned INEC against allowing it be used by people to gain political advantage, adding that the register was the most important implement for a credible election.
"If after looking at it and INEC decides that the current register is not acceptable and that it cannot deliver a free and fair election with it and they believe they need a new one, we should support them.
"I do not believe that any INEC officer has the right under the law to determine which register they will use.
"It is a national voters' register and it is a single document that will be used throughout the country," she said.
As the country joins other nations to celebrate this year's International Women's Day, Akinjide advised women who were interested in elective offices to join the race and contest elections.
"I am sure they will succeed. They do everything that men do, they support the men in agriculture, so they will be supported too," Akinjide said.
Akinjide, who is the daughter of former Minister of Justice and Attorney General, Chief Richard Akinjide, said that Nigerian women had a lot to bring to the table politically.
"It has been shown that women in positions of authority have done exceedingly well, so I encourage them to come out en masse in this present dispensation," she said.
Load more