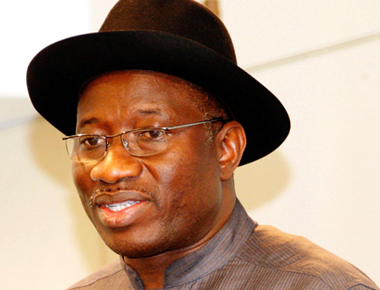 Nigeria's government will buy three new jets for the president at a cost of 155 million dollars, officials said Wednesday, even as the oil-rich country seeks financing to provide adequate electricity.
Dassault Aviation of France will supply two Falcon 7x planes, while the Gulfstream Aerospace Corporation of the United States will sell Nigeria a Gulfstream G550.
Information minister Dora Akunyili said cabinet approved the purchase on Wednesday.
"The sum of 21 billion naira has been provided in the 2010 appropriation act for the outright purchase of the two Falcon 7x aircraft and the one unit G550 to be delivered as agreed in the contract," she said.
Akunyili put the cost of the two Falcon jets at 102 million dollars (79 million euros) while the Gulfstream would cost 53 million dollars.
On Tuesday, Jonathan pledged a 3.5-billion-dollar electricity grid for the power-starved African giant, but gave few details on how the pre-election promise would be paid for.
He said it "should be funded as a federal asset with additional financing from private investors and international finance and development agencies."
Nigeria is Africa's most populous nation and the world's eighth-largest oil exporter, but has long been held back by corruption. The government has been unable to provide adequate basic services, including electricity.
Decrepit infrastructure has harmed power distribution and the poor state of the country's refineries has led Nigeria to import fuel despite its wealth of oil and gas.
Presidential elections are set for early next year, and Jonathan, who took over in May after the death of president Umaru Yar'Adua, is widely expected to run.
The first of the two Falcon jets will be delivered by the end of the year while the second Falcon and the Gulfstream are expected to arrive by mid-2011.
Load more