Prostitutes in Calabar, the Cross River State capital, South South Nigeria may be witness an exodus of their members to Lagos or Port Harcourt following the downturn in business.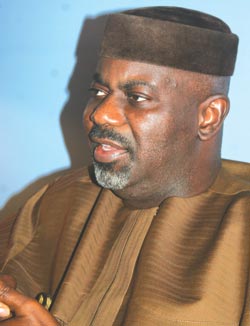 Speaking with P.M.NEWS, the girls complained that since Okada riders who constituted the majority of their customers have been banned in Calabar, they had witnessed a serious setback in their business.
One of them who gave her name as Tina said the police harassment has also become too much for them to the extent that some of them have decided to relocate to Lagos or Port Harcourt before Christmas.
Tina said some of her colleagues who left Calabar to Port Harcourt some months ago have been calling them to confirm that business was booming there.
One of the landlords of the prostitutes in a popular Brothel in Calabar who is also the clan head of Efut Uwanse in Calabar, Chief Okon Akpandem confirmed the prostitutes' plight when he told P.M.NEWS that regular raid of his brothel by the policemen from different locations in the area had led to a loss of revenue to the girls and to him.
Chief Akpandem said before Okada riders were banned in Calabar, he was collecting N1,000 as rent per girl but he now charges only N500 owing to the lull in their business and police raids.
He alleged that apart from collecting N1,000 as fuel money from the prostitutes, policemen also rape them.
To rehabilitate former Okada riders, Akpandem said he bought taxi for some of them. But he lamented that for each of them to pay the lease agreement of N6,000 a day and have excess to spend on call girls was almost impossible.
Contacted, the Cross River State Police Command, Police Public Relations Officer, PPRO, Etim Dickson debunked the rape claim by the prostitutes.
"We have not received such reports; rape is a criminal offence.  If they have been subjected to such, they should come and report," Dickson said.
—Emma Una/Calabar
Load more