Uti Nwachukwu, Big Brother All Star and Nigerian housemate in the ongoing Pan African television reality show, is bereaved. The young dude lost his father last weekend.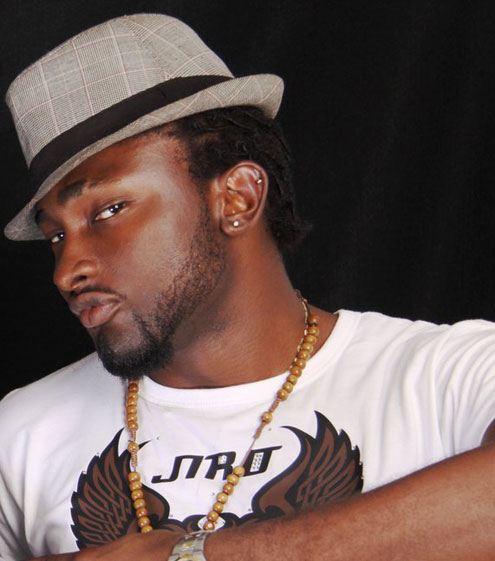 Uti received the bad news from home in the full glare of the screen across the continent, when his mother called to inform him about the news of the death of his father, which he later told a fellow housemate, Sheila.
He was called to the Diary Room and when he emerged, he went straight upstairs and started crying as he told Sheila, "he's gone."
Uti told the girls that he feels like he lost a part of his personality. "I have to be strong, it is a battle every minute," Uti said, while expressing that as soon as he found out, his first instinct was to leave the house, feeling very guilty that he was having fun. But he thought about it again and remembered a time when he told his father about the Big Brother and the old man smiled and gave his approval.
Uti explained that his only concern is to honour his father by going through the last thing that he said he would.
"I don't want to be a quitter," he said, while expressing his intention to attend the funeral if the Big Brother producers allow him.
Load more