The Action Congress of Nigeria (ACN) has described as the height of wishful thinking the statement credited to President Goodluck Jonathan that the opposition has conceded the presidency to the PDP ahead of the 2011 general elections.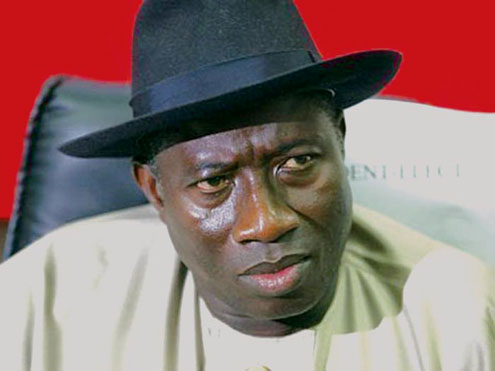 In a statement issued in Lagos on Friday by its spokesman, Alhaji Lai Mohammed, the party said President Jonathan might have mistaken the parties that joined the PDP it in its so-called Government of National Unity for the real opposition, hence the overly-exultant statement.
"In any case, while the ACN may have been in opposition till a few months ago, we have since moved on to become a government in waiting, ready to take Nigeria on a journey to glory and prosperity with the full consent of the people in 2011," it said.
The party also dispelled the notion that the opposition was 'spearheading' PDP's zoning debate, saying ACN intervention on the issue was to warn against allowing the zoning issue to distract him from governance, especially since governance has been seriously affected by the needless debate.
"What we and all other right thinking groups and individuals have said is that the rancorous zoning debate – which is an internal affairs of the PDP – poses a serious danger to the unity of the country and that it is distracting from the governance of the country because of the way and manner it was being pursued. That does not amount to 'spearheading' the debate or conceding the presidency to the PDP.
"We consider President Jonathan's statement as nothing but a subtle blackmail. But we take solace in the fact that Nigerians have rejected the do-nothing PDP, as they (ruling party) will realise in 2011. A party that cannot resolve its problems amicably cannot be expected to provide good governance at any level.
"The ambivalent resolution that was cobbled together at the PDP NEC meeting in Abuja on Thursday has further shown the confusion that is reigning supreme in the PDP. In one breath, they endorsed zoning and, in another, they said anyone can run. This deliberate ambiguity is the devil's alternative for the PDP, and will sound the death knell of the disappearing behemoth next year," ACN said.
Load more