Female gospel musician, Ifeoma 'Ify' Chukwu, has released her album titled De Revelation.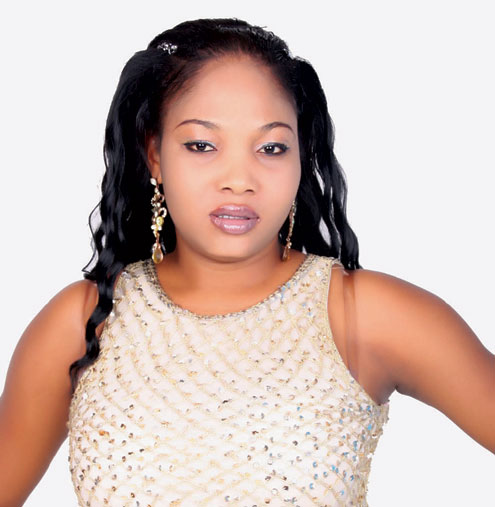 The album, which showcases the versatility of the singer, has 16 tracks, some of which include U're My Lord, Odara, Bridal Song and Thank You Jah, among others.
According to Ify, who also doubles as a TV presenter, comments from music lovers on the album have been overwhelming.
Her journey into music, she explained, began during her university days in the Ahmadu Bello University, Zaria, where she read Economics and also sang with the House On Da Rock, Kaduna and ABU choir.
The Imo State-born Ify in her 30s, is married to Engr. Okechukwu Chukwu.
Load more