Former chairman of the Economic and Financial Crimes Commission (EFCC), Mallam Dr. Nuhu Ribadu will deliver a lecture on female victims of political violence on Saturday, 28 August in Ado Ekiti, the Ekiti State capital, Nigeria.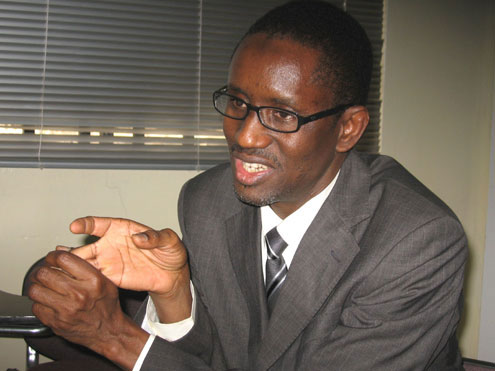 The lecture with the theme: Democracy Means Putting Women First will be the 7th annual Emily Omope-Aborisade Memorial Lecture/Schholarship awards.
The lecture series was organised in memory of the late Mrs. Emily Omope-Aborisade a.k.a. Mama Thatcher, a frontline leader of the Alliance for Democracy, AD, in Ekiti State who, in 2003, was bathed with acid by unknown assailants.
She later died shortly after as a result of the complications arising from the acid bath.
Expected at the lecture are young politicians, rights activists, farmers, students and others including Dr. Mrs. Olubunmi Ashindowo, a lecturer at the University of Agriculture, Abeokuta, Ogun State, who is expected to chair the event.
Former Minister of Aviation, Mr. Femi Fani-Kayode, Mr. Babafemi Ojudu, Hon. Femi Ige, Mr. Femi Falana and Hon. George Tunji Akawe, Commissioner for Trade, Commerce and Industry, Ekiti State, will also attend the event.
Load more