The Ondo State Government has earmarked  one billion naira for the building of lay bys and Bus Shelters as part of the  make over for  Akure, the State Capital.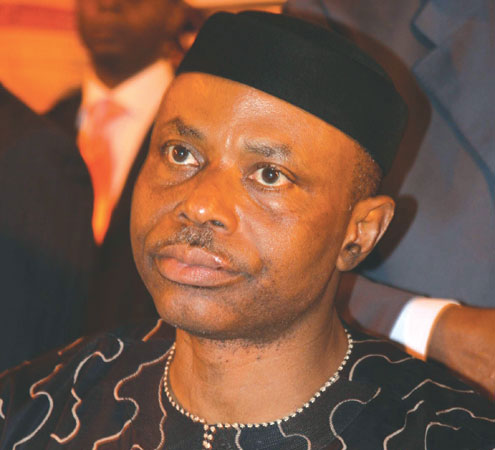 The State Governor, Dr Olusegun Mimiko  made this disclosure at a meeting with prominent indigenes of Akure at the Government House at the weekend. He  also spoke about his plans to expand  the Arakale Road at a cost of  N1.3bn. The road is being  designed to complement the busy Oyemekun/Adesida Road.
"I want to assure you that we are resolute in repositioning Akure and turn it into a modern city. So, I want  to solicit your support to sensitize and educate our people that even along the Oyemekun /Oba Adesida Road, though we have not completed what we are doing there, all those shops that dot the setbacks of the road will have to go because we want to clean up those areas and green them with trees on both sides. We know it may not be convenient, but we are going to do it because it in the best interest of the people who elected us because they assume that there are some things that we can see that they have not seen yet, and we will not look back; we will always do what we have to do.
"But my promise has always been and will I want to reiterate it, we will never, never displace anybody without trying as much as possible to provide an alternative. It is a principle; it is a fundamental mantra of our socio democratic conviction.
While also assuring that the Arakale Road project would be completed despite some funny insinuations from the opposition, the Governor said: "there are some people who have been trying to politicize what we have been doing in Arakale. But my comfort is that my reports indicate that majority of the people that are to be displaced (and for which about N1.2bn have been earmarked as compensation) are even excited at the prospect of the dualisation of Arakale. I want to make it absolutely clear that once we are with the people, irrespective of whatever propaganda and politics, we will dualise Arakale and there is no going back.
"We are irretrievably committed to it because we know that it is in the best interest of the people and when we are through with the beautification, Akure, which is the window through which visitors and investors will look at Ondo State will become a truly modern city", he stated.
Load more