Nigeria's soul singer, Onyeka Onwenu, on Monday 16 August embarked on a nationwide tour aimed at publicizing her latest musical works –Legends, Nigeria @ 50 and Inspiration For Change-all of which were released in the last three months.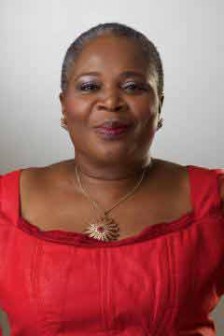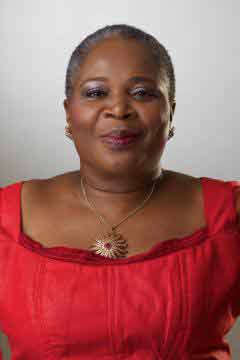 The tour tagged Inspiration For Change Tour is part of the massive publicity strategy Onwenu and her management company, Ayollo Productions, have drawn up to get the three CDs across to as many Nigerians as possible.
According to a statement issued in Lagos by Onwenu's publicist, Toni Payne and made available to Showbiz Trends, the tour will take the singer and her crew round the six geo–political zones in the country. It took off  in Lagos with a visit to Classic FM and other radio, television and print media outfits in Lagos.
According to Payne, from Lagos, the Inspiration for Change Tour train will proceed to Abuja, where the talented diva who recently presented a copy of her Inspiration for Change to President Goodluck Jonathan, will keep a date with her fans and followers.
"The idea of the tour is to tell Nigerians about the need for attitudinal change. Inspiration for Change Tour is to further educate her fans and Nigerians in general on the essence of 'one man, one vote'. It is about change in all facets of our nationhood," Payne said.
Showbiz Trends learnt that for the tour, a new website inspiration for change.com has been opened where her fans can download songs contained in the Inspiration For Change CD and her pictures for free. "Her fans will also get all the information they need about the tour from the website. They are also encouraged to make comments which will be responded to personally by Onwenu," Payne said.

—Funsho Arogundade
Load more