Governor Chibuike Amaechi of Rivers State has accused some politicians, who were in government a few years ago when people could not move freely, of planning to cause chaos in the state because he refused to share government money with them.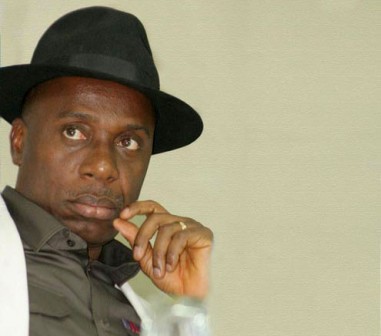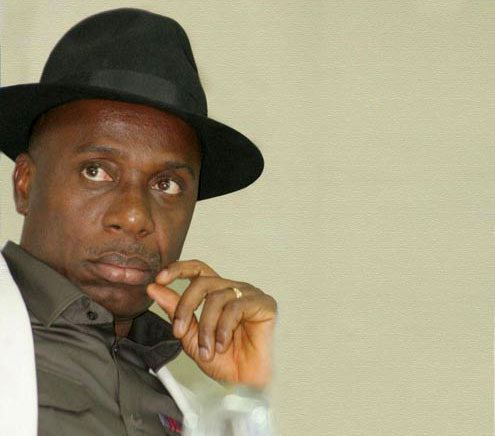 He has therefore vowed that he will not allow the state to be thrown into the dark days anarchy.
Governor Amaechi, who also re-affirmed the readiness of government to sustain the peace and security in the state, pointing out that "some persons who were in government in those days when people could not move freely were planning to cause trouble simply because I refused to share money with them."
The governor pointed out that the present administration was executing a lot of projects, and what was required from the people was their prayers and support, to move the state forward, saying that the people need to be patient.
Governor Amaechi made the call at the Royal House of Grace International Church, Port Harcourt. He said the state government was moving towards achieving steady electricity supply to the state capital.
The governor, who declined to sit in the reserved seat for VIP in the church,  opted to sit in the crowd among fellow worshippers.
Also, against the backdrop of the incessant complaints of lack of power supply to residents of Port Harcourt, the Rivers State capital, despite the existence various gas turbines commissioned by the Rivers State Government, Amaechi urged those residing in areas having problem with power supply to report such cases to the Ministry of Power for attention, because the state has procured enough transformers to check incessant power failure..
He observed that the problem people are having with electricity supply in some parts of the state, especially in the state capital, was a local problem associated with transformers, and not because there was no power supply.
The State Chief Executive hinted that government was building a new sub-station at Rumuolumeni, to boost power supply to Mgbuoba and Choba axis of the city that is presently experiencing inadequate power supply.
Earlier in a sermon, Pastor Chibuzor Anucha emphasized the need for Christians to always exercise faith and make positive confessions, no matter the circumstances in which they find themselves.
He pointed out that problems do not move God, rather it is the positive confessions that depict faith in a believer that would attract God's favour.
"If the way you think does not change, you cannot move forward," he said and called for practical demonstration of faith from religious faithful.
—Okafor Ofiebor/Port Harcourt
Load more