The Governing Council of the University of Ibadan, (UI) has shortlisted six candidates out of twelve that are vying for the position of the Vice Chancellor of the university.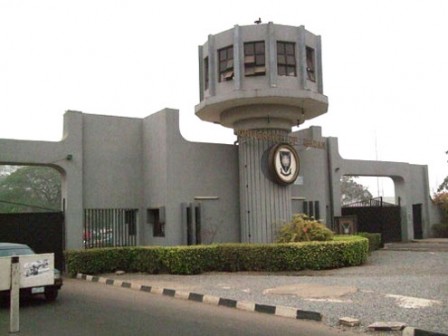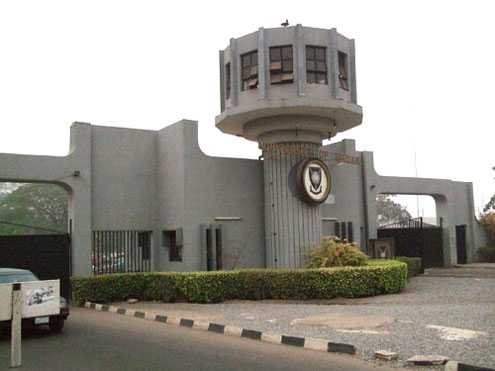 The candidates that scaled through are: Prof. I. F. Adewole of the Department of Obstetrics and Gynaecology; the Director of Distance Learning of the University of Ibadan Prof. Egbokhare F.O. who is also of the Department of Linguistics; Prof. (Mrs.) Ayodele Bamisaye of the Department of Teacher Education; the Deputy Vice Chancellor, Academics, Prof. Adigun Agbaje of the Department of Political Science; and Prof. A. E. Oluleye of the Department of Industrial and Production Engineering, all of the University of Ibadan.
The other non UI don still in contention is Prof. Friday Okonofua of the Department of Obstetrics and Gynaecology, University of Benin.
Those who did not scale the screening exercise are Prof. Jadesola Aderiye of the Department of Microbiology, University of Ado-Ekiti, Prof. B. Alo of the Department of Chemistry, Prof. E. Falaye of the Department of Wildlife and Fisheries Management, Prof. O.O. Layiwola of the Institute of African Studies, Prof. O.O. Olorunsogo of the Department of Biochemistry, all of the University of Ibadan.
Prof. Elijah Afolabi Bamigboye of the Department of Epidemiology, Medical Statistics and Environmental Health, University of Ibadan, withdrew from the race as a result of his appointment as the deputy vice chancellor Administration for his second term.
The six candidates that scaled through the screening exercise are expected to be interviewed on 2 September 2010, after which two candidates are expected to emerge and face members of the council who will finally elect one of them for the job.
—Gbenro Adesina/Ibadan
Load more