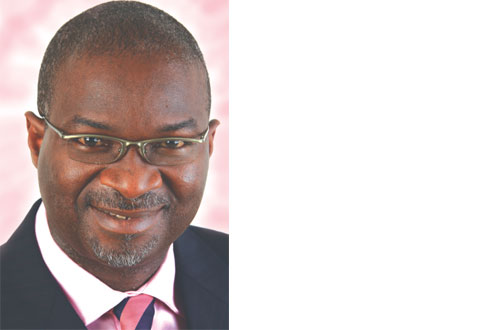 With the signing into law of the Lagos State Mortgage Board Bill yesterday, Governor Babatunde Fashola of Lagos State, Nigeria has repealed the 119 years archaic Conveyance Property Act Law, which had been a thorn in the flesh of lawyers.
The Conveyance Property Act was forced down the throats of Nigerians by the colonial masters in 1881and had been in use ever since, with lawyers finding it difficult to make reference to it when pursuing a mortgage case in court.
Special Adviser to the Governor on Legislative Matters and Powers Bureau, Hon. Abdullateef Abdulhakeem said the act was archaic, outdated, old fashioned and was drafted for Lagos by the colonial masters, saying that lawyers had been having problem with the law for a long time.
Signing the bill into law, Fashola added that many lawyers did not have access to the conveyance law which was very archaic, saying that lawyers were expected to make use of the law when handling mortgage cases, as the law blindfolded many lawyers.
He called on lawyers who still have copies of the law to throw them into the garbage bin as the law had been repealed and dead forever.
However, the governor stated that the problem of housing in the nation did not lie in the fact that government could not build houses, but the inability to build houses for those who needed them.
According to him, those who already have houses simply buy up the houses built for the masses, adding that affordable mortgage scheme was the key to housing delivery in any society.
"Affordable and sustainable housing delivery is what we need in Lagos State. In spite of the recession in Europe, there has been one billion pounds, about N250 billion in the United Kingdom disbursed for mortgage purposes.
"We need to create a long term funding and mortgage is the only way people can own their own houses. This is what we need in the country to stem corruption by tying the mortgage to workers' income and let them own their homes," he said.
Meanwhile, Fashola has warned that the state government would no longer tolerate a situation where protesters in Lekki area of the state would block the expressway, causing traffic gridlock in the name of protesting against toll gate fees.
The governor spoke yesterday while inaugurating an 18-member committee on the Lekki-Epe Expressway Expansion, in order to resolve the controversies generated by the toll gate fees introduced on the expressway.

—Kazeem Ugbodaga
Load more