Jimoh Oladega Bashiru and his wife, Jimoh Mulikat Adebukola, alleged to have used their twin children as courier of drugs, have been arraigned before a Federal High Court in Lagos State.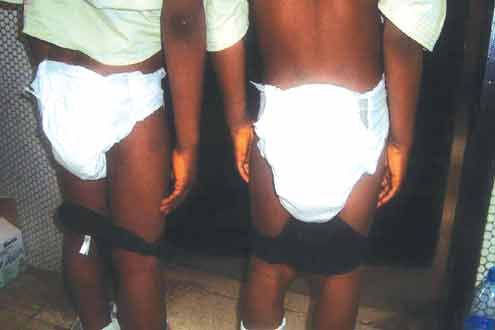 In a two-count criminal charge  filed before the court by the NDLEA prosecutor, it was alleged that Bahiru and his wife on 28 March, this year, during the outward clearance of an Arik Airline flight to London at Murtala Muhammed International Airport, exported 3.350 kilogrammes of cocaine.
The accused couple was further alleged to have aided their children Jimoh Rahaman Taiwo Olabamiji and Jimoh Raheem Kehinde Olamide to export 350 grammes of cocaine.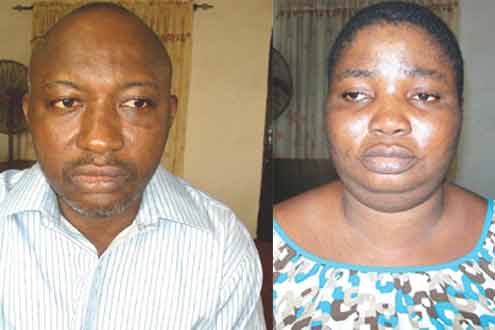 They thereby committed an offence contrary to and punishable under section 14 (b) of the NDLEA Act.
The two accused couple pleaded not guilty to the charge and their counsel, Chief Lilian Omotunde, in an application for bail, urged the court to admit them to bail as they were ready to provide credible sureties.
In her ruling, the presiding judge, Justice Benedicta Molokwu, granted the accused couple bail in the sum of N3 million each with one surety, who should be a landed property owner and the title deed of the property must be submitted for verification.
Justice Molokwu further said the surety could also be a civil servant not less than grade level 10, adding that the details of such civil servant should be submitted for verification.
The case has been adjourned till 21October when the trial of the accused couple will commence.
—Akin Kuponiyi
Load more