The National President of Actors Guild of Nigeria, Segun Arinze has warned TheNews football team to prepare for a tough match when both teams clash in a friendly match slated for 17 September at the Nigeria Institute of Journalism football pitch, Ogba, Lagos Nigeria.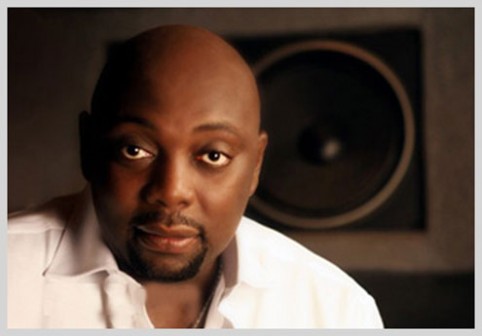 Speaking ahead of the encounter, Arinze boasted that there won't be any hiding place for the journalists, saying that they will teach them football lesson.
"I have told the editors that our team will beat TheNEWS when we meet them. Football is not what you play with a pen or midget, so, let them prepare for serious battle," said Arinze who is going to play in the friendly match.
In his response, Coach of TheNews, Babajide Kolade-Otitoju is confident in the ability of his team, saying that AGN will not only be defeated but that his players will teach the actors how to play football.
"This is not an event where the AGN will act drama or play, but we are going to the battle field to teach them how to play good football. I have never lost a single match in the last four years as coach of TheNEWS, so I believe that my team are in best form to defeat their opponents come Friday, 17 september," he said.
Otitoju, popularly called Ferguson, said the only problem he has in his team is the goalkeeping area. He said most of his goalkeepers have not been coming for training .
He promised to work on the area of goalkeeping before match day. "I have just two weeks left before the match. I don't have absolute confidence in my goalkeepers because they don't come for training. I doubt their level of fitness, which I believe I need to work on before the match," he said.
Meanwhile, the Sports Editor, Tunde Oyedele, who doubles as Assistant Captain, has revealed that the match against the AGN is one of the activities lined up for TheNEWS' Sports Week slated for between September and October this year.
Other events to be held are; Scrabble, Chess, Ayo and Draught while the MD's Cup will round off the Sports Week.
—Sunday  Akintoye
Load more