Since his childhood, Adeshola Olushola had always liked music. He sang everywhere and every time he could, but what he did not know was that he would one day translate his passion into a career.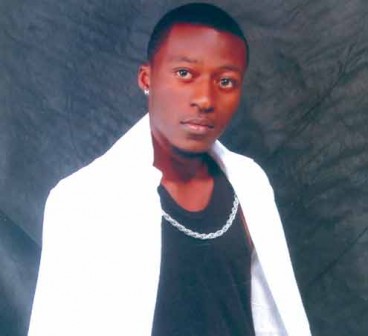 Popularly called Skipper, he is an Afro-hip hop artiste with a difference and perfectly blends the local flavour with hip hop in a distinct way.
Music comes naturally to him and his rendition as well as performance is simply sublime.
Skipper hails from Osun State where he had his primary and secondary school education.
He began his musical ambition as a kid and has never given up on his goal to become a successful artiste, although he had to combine music with education and managed to stay focused.
Skipper believes that it is quite difficult to combine education with music because of the distractions.
"I always make sure I don't combine education with my profession. Most times, I concentrate on one of them. In school, I predominantly wrote and composed most my songs. I didn't produce any of them, I just wrote them down and that's how it was easy for me to come up with an album," he enthused.
Skipper, whose singles are Entertainer and Brighter Life, is also a dancer, music writer and a composer.
He worked with Marc Shallon and T-Base, member of Sapphire Blue of the Star Quest fame. his works have enjoyed a lot of air play on radio and TV stations.
Skipper's works have been inspired by 2Face Idibia and Lord of Ajasa.
According to him, "their music content and rhythm have local flavour and that is why I listen to them. They inspire my music."
— Seun Bisuga
Load more