The Ijaw National Council (INC), a socio-political group from the Niger Delta, Nigeria, has taken its campaign for President Goodluck Jonathan to Chief (Mrs.) HID Awolowo, wife of the late sage, Chief Obafemi Awolowo.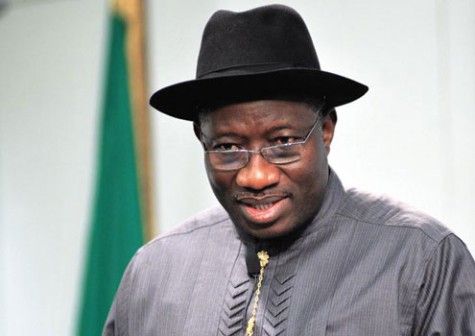 The group led by Dr. Olusola Obianime paid a courtesy visit to the Awolowo matriarch in her Ikenne, Ogun State home on Saturday to seek her blessing for Dr. Jonathan in the 2011 presidential election.
Accompanied by Ogun State Governor, Otunba Gbenga Daniel, who came with the group from the People's Democratic Party's (PDP's) South-West meeting, the group said their mission was to show their recognition of Mama Awolowo as a mother of the nation, asking her to bless their 'project Jonathan for 2011.'
Responding, Chief (Mrs.) Awolowo thanked them for the visit and promised to pray for everybody as a mother of all. She expressed her happiness to receive them.
Mama used the opportunity to extol the virtues of her late husband, describing him as a true federalist who never toyed with the minorities, adding that most of the things he fought for in his life time are yet to be accomplished.
She expressed her appreciation to the Niger Deltans for the nice way they treated the late Chief Awolowo when he was in Calabar prison, revealing that her late husband was eternally grateful for the hospitality.
Another group that visited the matriarch same day was 'Friends of Jonathan' from the North, led by Jonathan's campaign coordinator in the three geo-political zones in the North,  Alhaji Aliyu Abu-Fari, The group also sought  HID's support for Jonathan.
The two groups later visited Governor Gbenga Daniel's Sagamu, Ogun State country home where they also solicited for his support for Jonathan.

—Jide Osokoya
Load more