In his desperate bid to return to Aso Rock, Abuja, Nigeria in 2011, former military president Gen. Ibrahim Badamasi Babangida (retd.) has dragged the names of prominent Nigerians (dead and alive) into his campaign.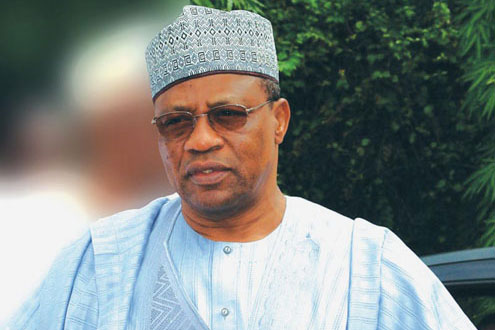 The Babangida Campaign Organisation has released a documentary titled "The True Story Of IBB" on Africa Independent Television (AIT) highlighting the perceived good achievements of the man who 'stepped aside' 17 years ago.
In the one-hour documentary Gen. Babangida (retd.) is praised for appointing the likes of Prof. Wole Soyinka, Chief Olu Falae, Olu Agunloye, and the late Dr. Tai Solarin among others into his military government which lasted between 1985 and 1993.
Described as a credible leader who involved credible Nigerians in the eight-year regime, Babangida is showcased to have introduced a lot of meaningful programmes to Nigerians like the Federal Road Safety Commission (FRSC), Peoples' Bank, MAMSER, Structural Adjustment Programme (SAP) and his late Wife's Better Life programme for women.
Archive recordings of Soyinka, the late Tai Solarin, Agunloye, Falae commenting on their different successful programmes under the Babangida's administration are also beamed to Nigerians through the documentary.
His reception for Dr. Nelson Mandela after he was released from prison and elected president of South Africa also come into view, describing him (IBB) as the first leader to do so.
In an attempt to exonerate the self styled 'evil genius' from the annuled June 12, 1993 presidential election, those recorded the campaign documentary blame it all on Arthur Nzeribe's defunct Association for Better Nigeria (ABN) and the late Justice I. D. Ikpeme.
The documentary was obviously produced to 'correct' the impression that IBB is not credible to become Nigeria's next civillian president and that he was anti-democracy.
—Jide Osokoya
Load more