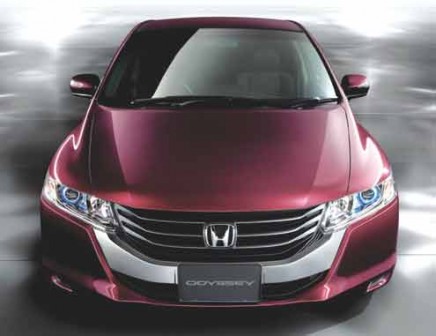 It may have a longer name now, but there is a short explanation for why the Mercedes-Benz  C-Class currently sports an extended suffix – turbo.
The two entry-level variants of this pretty compact sedan marketed by Westar Associates Nigeria  now have their 1.8-litre petrol engines turbocharged – from the previous supercharged or  Kompressor units.
This means the C-Class employs the same type of forced induction as the bigger and newer  E-Class mid-sized saloon with four-cylinder engines.
Called the C180 CGI BlueEfficiency and the C200 CGI BlueEfficiency, these two cars have the  same engine displacement but with a different engine management system – just as it was with  the supercharged C180 K and C200 K. The switch to a turbo was made for eco and torque reasons.
The power of the C180 CGI BlueEfficiency remains the same, but the maximum torque has been  given a hike, so that it is now the same as the previous C200 K.
One immediate benefit from this is that the sprint from zero to 100 kmh has improved by about  half a second. More interestingly, these gains have been made with less fuel used.
The CGI direct injection units are said to consume about 10 per cent less petrol compared with  the conventional fuel injected supercharged engines. Carbon dioxide emissions are also 12 per  cent reduced.
In a fast corner, the chassis displays control and balance that few in its class can match,  especially when making sudden mid-curve adjustments.
But the C-Class interior lags behind the competition.
It looks like the brand with the three-pointed star needs to give its compact sedan a makeover  soon if it wants to stay ahead.
Still, there is no denying that as a package, the entry-level C-Class successfully combines  both performance and prestige to make it one of the more appealing compact luxury sedans on the  market.
Load more