Residents of Ilepa a community in Ifo Local Government Area of Ogun State, Nigeria, yesterday  took to the streets to protest against the demolition of their properties.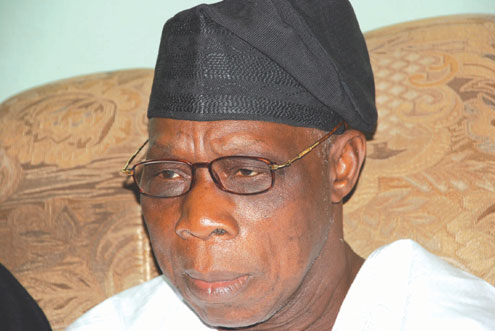 The residents, numbering over 10,000, with placards marched from the main entrance of the town  to the palace of the traditional ruler, Oba Fatai Oladipupo, the Baale and other community  leaders.

P.M.NEWS learned that the people are protesting against the proposed demolision of their  properties by the management of the Lagos University Teaching Hospital, Idi-Araba, Lagos.
Investigations revealed that the management of LUTH are banking on the fact that a portion of  the property was given to them by the President Obasanjo administration for the purpose of  building an annex of the hospital
P.M.NEWS gathered that the residents decided to protest when an official of LUTH gave them a  verbal ultimatum of 100 days to vacate the property.
Speaking on behalf of the residents, Elder Peter Idowu, the chaiman, Ifesowapo Community  Development Association, said that though the management of the hospital has annexed some  portion of the property and the ultimatum is a calculated attempt by a group of people to  convert the property for personal use, "and we will not watch and allow these people destroy a  town made up of over 13 communities including Ilepa, Onhale and others, where do they want us  to go? We sense a foul play by OBJ and others."
Earlier, the Oba of the town advised the residents to maintain peace with a promise to speak  with those in authority to assist in resolving the issue.
Also, counsel to the community, Barrister Gbolahan Agoro, said that the issue of the 100-day  ultimatum is null and void and of no basis and promised to fight on.
—Ayodele Lawal
Load more