Popular actor and National President of the Actors' Guild of Nigeria (AGN), Segun Arinze, has  allayed the fear that he is stranded in the United Kingdom.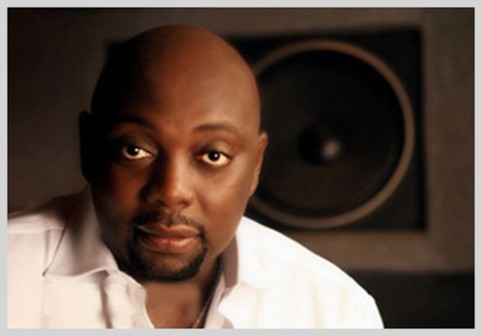 Reacting to a Yahoo message that was sent to some selected wealthy Nigerians via his e-mail  address, [email protected], requesting for financial assistance to return to Nigeria,  Arinze said the message is the handiwork of internet hackers.
According to him, "sometime last year, I wanted to check my e-mail but was surprised that my  password was not going through. It was later that I discovered that some internet hackers had  changed it, making the e-mail inaccessible to me. I have since changed the e-mail address. But  I was surprised when people started to call yesterday that they saw my message appealing for  fund to return to Nigeria.
"However, I want to use this medium to say that I am in Nigeria and not stranded in UK, so  people should ignore the message because those behind it are fraudsters."

—Bayo Adetu
Load more