Following the crisis between two recoding companies, Afesco Records and Eleshin Records over  Ameerat Ameenat Ajao a.k.a. Obi Rere, the Music Advertisers Association of Nigeria (MAAN),  has advised its members not to buy the video of the album until the resolution of the  crisis.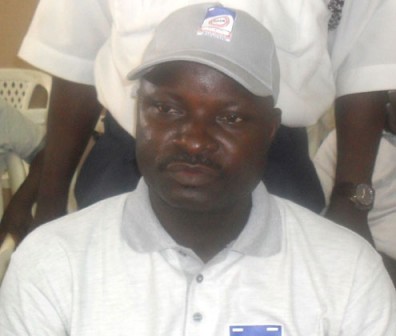 Speaking through its President, Alhaji Waheed Oyediran a.k.a. Mosebolatan, the association  said that it is not taking sides but there is need to be careful so as not to be  embarrassed.
Oyediran said  the case, which was earlier resolved by MAAN, NARI, AGRED and other  stakeholders in the industry, is currently before the Nigerian Ccopyright Commission for  final resolution.
Investigations revealed that the crisis started when the singer left Eleshin Records to  record the video of the song, Obi Rere, for Afeesco Records. The issue was later reported by  the former to stakeholders and when it could not be resolved, the NCC is now looking into it.
Load more