Politicians in Nigeria have complained that the election timetable released yesterday by the Independent National Electoral Commission, INEC, is too tight.
Reacting this morning, some of the politicians who spoke with P.M.NEWS, said the timetable is tight because of the electoral activities packaged within the short period.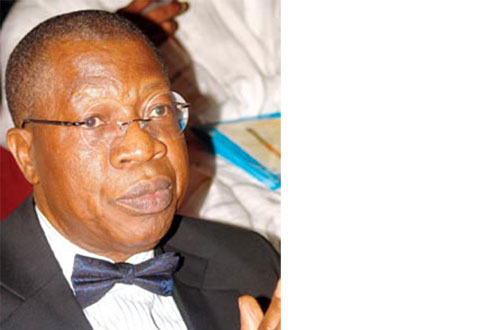 Speaking on behalf of the Action Congress of Nigeria, ACN, its national Publicity Secretary, Alhaji Lai Mohammed, described the timetable as unrealistic, saying it is a recipe for failure of the 2011 general elections.
Says Mohammed: "the National Assembly must show uncommon patriotism by suspending the operation of the amended constitution until after the 2011 elections, so that INEC could conduct the elections in April, 2011.
"My party is issuing this warning in order for the country not to repeat its history of electoral woes and to prevent the billions of naira to be spent on the elections from going down the drain," he stated.
He disclosed that the problem of impossible time-lines which the elections face now, was not created by INEC, but by the choreographed delayed amendment of the constitution by the National Assembly.
In his own comment, governorship aspirant in the People's Democratic Party, PDP, in Ogun State and former Commissioner for Agriculture, Chief Waliu Taiwo said the programmes lined up by INEC to be concluded by January 2011 are just too tight.
He also blamed the crowded timetable on the delay in the amendment of the electoral law.
"To me, the timetable has so many programmes to be completed in a very short time, and as such it could create room for the disenfranchisement of so many aspirants.
"We cannot, however, blame INEC because it only operating, according to the law that guides it. It has been slated that INEC must conduct election 90 days before swearing-in and that's what its trying to do," Taiwo said.
Other politicians who spoke with P.M.NEWS this morning on the issue shared the same view.
—Jide Osokoya
Load more