President Goodluck Ebele Jonathan has sent heartfelt congratulations to the Islamic faithful on the occasion of this year's Eid-El-Fitr celebrations.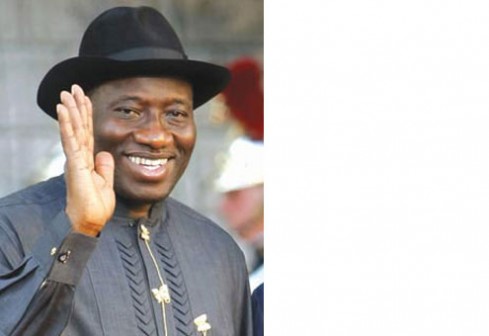 In a message to the nation on Thursday September 9, President Jonathan urged all Nigerians to seize the opportunity of the Sallah celebrations to reflect on their spiritual life as individuals and on how they can contribute more meaning fully towards making Nigeria better.
The message, which signed by the President's Special Adviser, Media and Publicity, Mr Ima Niboro, said the President reaffirmed his personal commitment to giving the country the able leadership it requires to successfully overcome present challenges and move forward at greater speed towards the fulfilment of its great potentials.
"This administration has in the past four months taken notable steps to revitalise the machinery of governance at the federal level so as to achieve greater results in our drive to rapidly achieve significant improvements in the lives of all Nigerians.
"With your continued support and goodwill, we shall, in the coming months carry forward our plans to further stabilise all sectors of our economy, improve national infrastructure and power supply.
"Following the recent announcement by the Independent National Electoral Commission (INEC) of the timetable for the 2011 general elections, I would also like, on this occasion, to reaffirm that my Administration will give INEC all the support and assistance it will require to deliver free, fair and credible elections.
"May God Almighty reward your devout observance of the Holy Month of Ramadan with even greater blessings for you and our dear nation," the President said.
Load more