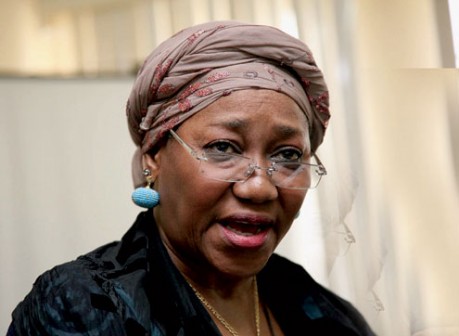 The Economic and Financial Crimes Commission, EFCC has confirmed that its head of forensic unit, Abdullahi Muazu was killed in Kaduna this morning.
Femi Babafemi, spokesperson for the anti graft agency told P.M.NEWS on telephone that Muazu had travelled to Kaduna to spend the end of Ramadan holiday with his family who have been living there.
Babafemi confirmed that the late head of forensic unit also visits Kaduna and other parts of the country frequently for assignments as he was always the witness for the anti-graft agency in cases which involved tendering of forensic evidence.
The circumstances surronding the death of Muazu is still hazy, though sources told P.M. NEWS that he was murdered just like Garba Bello, the 54-year old State Security Service, SSS, operative who was killed along with his wife and three children in Kano yesterday morning.
Babafemi told P.M.NEWS that investigation into the murder has already begun.
"Our operatives are co-operating with other security agencies to unravel the circumstances and those respopnsible for his death," Babafemi told P.M.NEWS.

By Oluokun Ayorinde/Abuja
Load more