Eagle Square, venue of the much awaited declaration of President Goodluck Jonathan for the  forthcoming presidential election, was a beehive of activities this morning as event  management consultants and technicians were seen setting up light and sound equipment in  readiness for the event.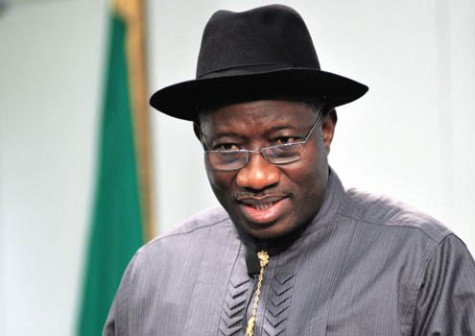 President Jonathan on Wednesday declared his intention to run for President in the 2011Â  election on facebook, a social interactive website.
Since that announcement, handlers of the president's project have gone into overdrive with  arrangements to make the event hitch-free.
Stage decorators and designers were also seen planning the dimensions and layout of the  stage which is expected to run from the VIP section of the Eagle Square Complex to the  centre of the square where it would be elevated to a pavilion for presentation of speeches  by dignitaries expected to grace the event.
It will stretch down to the northern section of the complex where entertainers and artistes  expected to thrill the audience would have their post.
As at the time of filing this report, flags of the People's Democratic Party (PDP) and that  of the nation were being hoisted around the complex.
Meanwhile, the Jonathan/Sambo Campaign Organisation today boasted at a press confab in Abuja  that Jonathan will win two-thirds of the northern states at both the party's presidential  primary and the election proper.
—Oluokun Ayorinde & Nnamdi Felix/ Abuja
Load more