Demi Robinson of the defunct Village Headmaster fame, has returned to the scene, this time  not as actor, but with a stage show titled Ajantala.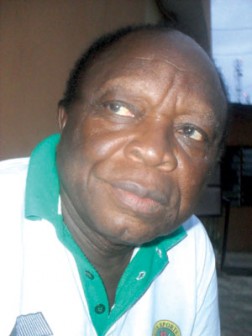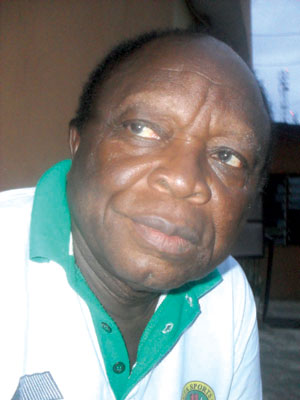 The show, according to him, is a satire and interpretation of events that had taken place in  Nigeria in the last 49 years, explaining that the title of the play was coined out of the  popular Yoruba saying, Aja to ja ni ita nla.
He said that the show, which is being supported by the Lagos State Government, is dedicated  to fallen heroes, the spirit of King's College's school song, the exemplary life and the  leadership role of some old boys of the college.
The show, he said, will first be staged at MUSON Centre, Onikan, Lagos, on 8 October, in a  command performance for the state government, to be followed by another show at the National  Arts Theatre, Iganmu, Lagos, on 15 and 16 October, 2010.
Femi Robinson said that part of the aim of the stage play is to bring back life to the  theatre as well as give the younger ones the opportunity to excel, among other things.
Load more