No word has come from five members of the National Youth Service Corps, four female and  one male, who were kidnapped five days ago, precisely on 16 September, at about 11.30  p.m. by unknown gun men at their lodge at Unuogha Community Secondary School in Omuma  Local Government Area of Rivers State.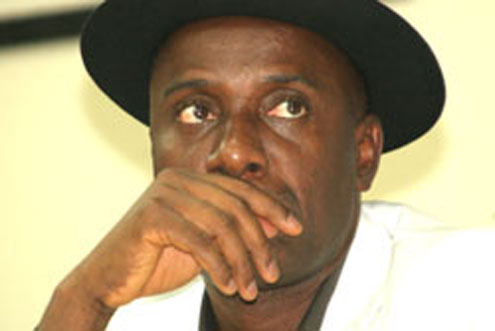 They are still missing despite the assurances of the Rivers State Police command to fish  out the kidnappers and rescue the corps members.
According eyewitness account, the gunmen who arrived in a sports utility vehicle stormed  the Corpers' lodge, shot their guns sporadically into the air to scare people and  abducted the corps members. They also made away with valuable belongings of the corps  members.
Immediately after the corps members were abducted, the kidnappers put the corps members  on phone to announce to their colleagues and relations that they are holding them.
At the time the operation was on, the police were contacted and immediately mobilised to  the scene but only succeeded in pursuing them to the boundary between Abia and Rivers  state.
The Rivers Police image-maker, Mrs. Rita Innoma-Abbey  when contacted said that the  Rivers Police command is working in conjunction with the Abia Police command to ensure  the release of the victims unharmed.
She said but so far one of the victims has been released to convey the incident of the  kidnap to the authorities.
The Rivers state government through, Blessing Wikina, the Acting Chief Press Secretary to  Governor Chibuike Rotimi Amaechi, had condemned the kidnap and called for their release.
"It is very sad and unfortunate that at the time corps members are serving their  fatherland they could be kidnapped. The state government calls on the kidnappers to  release them forthwith as they are of no pecuniary value."
He also called on the police to ensure they are released unharmed."
By Okafor Ofiebor/Port Harcourt
Load more