In what appears to be a deviation from the past, the Lagos State Judiciary begins its 2010-2011 legal year today with fanfare and a 5-day line-up of social events.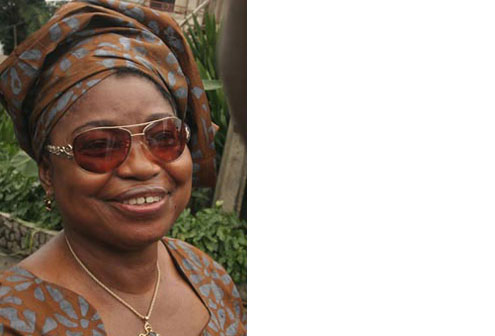 Before now, the event had always been a one day affair but the new administration under Chief Justice Inumidun Akande, as part of her ongoing reforms, has extended it to five days with several of programmes lined up.
According to the programme of events, a novelty football match between the Lagos judiciary football team and that of the State House of Assembly will hold today at Alausa play ground. The match will be preceded by a press conference where the chief judge is expected to address journalists on the new legal year.
A stakeholder's summit on the review of the 2004 Civil Procedure Rules will hold tomorrow at the City Hall while a talk on "The Bar and the Bench, the Way Forward" will hold at the same venue on Friday.
On Saturday, members of the Bar and Bench will take to the street on a walk for fitness which will take off from Falomo roundabout through Awolowo Road and end at Governor's Lodge, Marina.
The programme will climax with the usual legal year service which will hold simultaneously at the Cathedral Church Marina and Central Mosque, Lagos.
A staff of the judiciary who wished not be quoted told P.M.NEWS that the change from one day to five days for the legal year celebration was unnecessary as it amounts to a waste of time and resources.
"This 5-day long event is just a waste of time and resources. The judiciary has been on vacation since two months now. Two weeks ago, courts officially resumed but no judge is sitting. Now they want to extend the usual one day event to 5-days. Personally, I think time and resources are unnecessarily being wasted here" the staff said.
The staff put the estimated expense for the 5-day event at N30 million,  an amount she claimed could have been put to better use.
The Public Relations officer of the judiciary, Mrs. Alo, however, denied the claim.
"I don't know about the N30 million being peddled around as estimated expense for the event. What has the money got to do with the programme?"
—Henry Ojelu
Load more