General Ibrahim Badamasi Babangida, a.k.a. IBB, kept Nigerians in diaspora who went to  visit him in Minna, the Niger State capital, Nigeria, waiting for three days before  seeing them.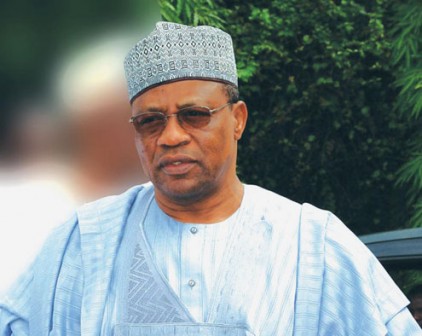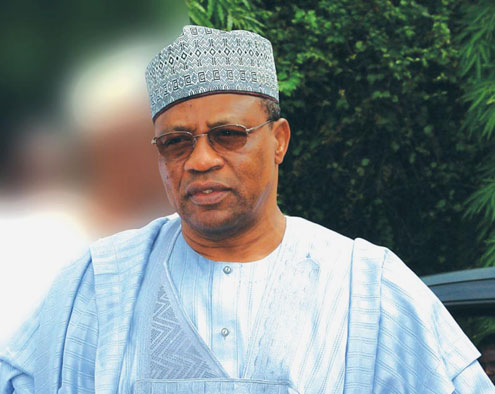 The Nigerians in diaspora were brought to Minna by his ardent lackey, Chief Alex  Akinyele, to show their support for his dream of becoming Nigeria's president in 2011.
They were, however, kept waiting for three days despite Akinyele's closeness to IBB. The  Nigerians came from North Amerca and Europe to visit him.
The supporters were further embarrassed yesterday when he warned them not to address him  as 'His Execellency' but 'General'.
Babangida interrupted the Director of Media of the group when he addresed him as 'Your  Execellency'.
" No. I have warned not to be addressed as 'Your Excellency'. I prefer General. Alex  Akinyele should have told you that," IBB said.
The group, who claimed to be lovers and supporters of IBB in North America and Europe  spent three days in Minna trying to see the General despite the closeness of Chief Alex  Akinyele to IBB and his family.
"I am sorry  I was told you spent three days waiting to see me. Yesterday (Tuesday) I  was in Abuja to submit my nomination form," said IBB.
Babangida later described the forthcoming 2011 general election as a war for the unity  and progress of Nigeria.
He said he remains commited to his campaign and wants Nigerians in diaspora to be given a  chance to vote and be voted for.
Chief Alex Akinyele, who led the group to IBB, descrbed critics of IBB's eight years of  dictatorship as those who are not well informed.
"All the misdirected academics and those professionals, comedians and those professional  agitators and protesters rather than looking at the positive aspects of what you have  done they pick just one point and they begin to roll on it over and over and over, which  gives the impression that they are not well educated," Akinyele told IBB.
He further said he has been called names in the media because of his alliance with  Babangida, adding that he will not stop identifying himself with him.
Chairman of the Nigerians in diaspora North America and Europe for IBB, Ibrahim Balogun  later presented an 18-seater bus and T-shirts bearing IBB's campaign mantra to Babangida.
—Musa  Aliyu/Minna
Load more